Support Us and Change the Course of a Life Today!​
Your donations will get to needy.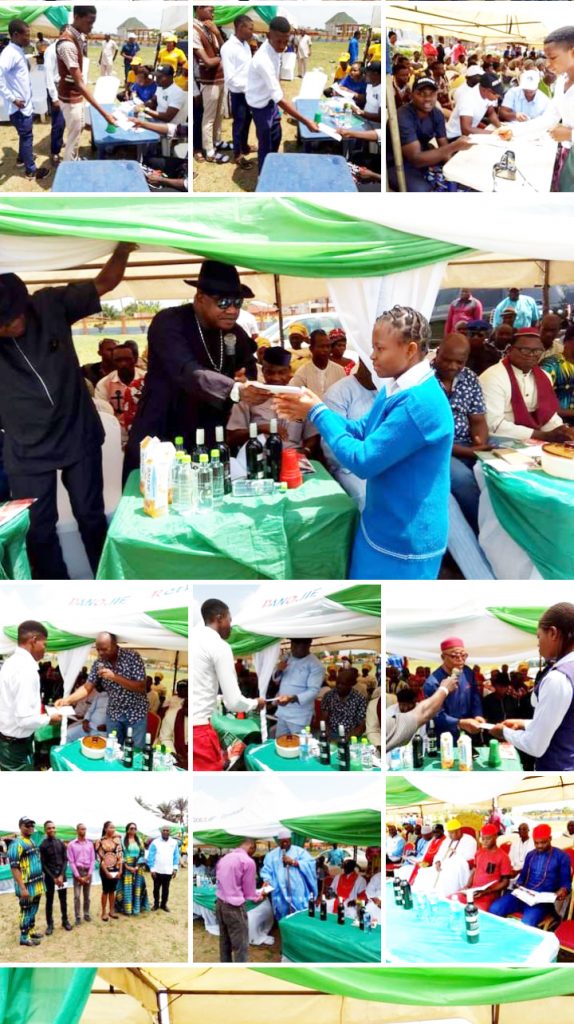 SOOF is dedicated to improving the living conditions of individuals and families across Nigeria through increased access to healthcare, education, wealth creation and economic sustainability.
The people of Nigeria are still faced with a number of devastating challenges, from insufficient access to clean water and sanitation facilities, to inadequate access to healthcare and medications, to a lack of formal education and literacy development.
The goal is to support individuals to reach their full potential by creating improved conditions and opportunities for residents to achieve better income, better housing, improved education and improved medical care.
SOOF has carried out various community development projects which includes health, education and water provision projects.